Ferme de
Ferrières
Location

France

Program

Résidentiel (Restructuration)

Area

1550 m2

Status

Recipient, 2009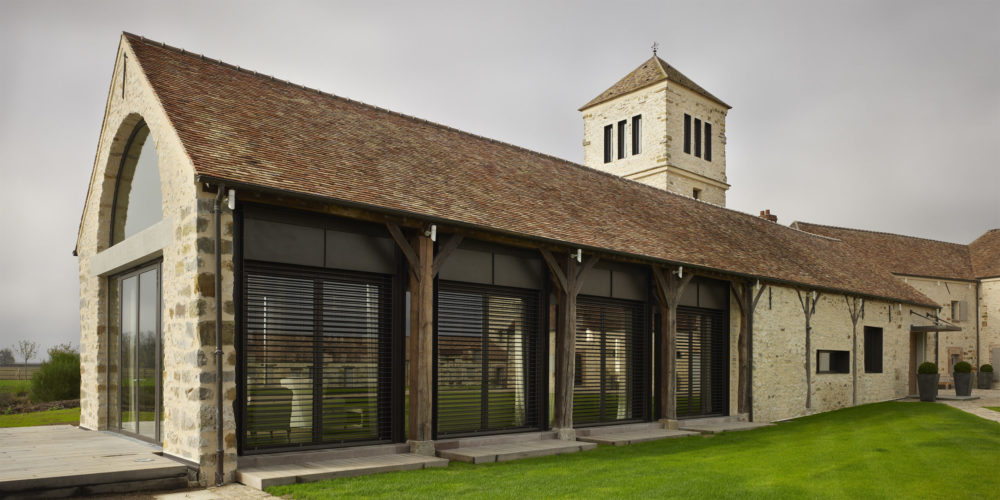 Located 80 km from Paris, located in the heart of a forest, the FERRIERES site is a monumental complex of 8 buildings gathered around a vast courtyard, mentioned since 1168 as a fortified farm which remained, until the French Revolution, the property of the Benedictine monks of the Parisian abbey of Saint-Germain des Prés.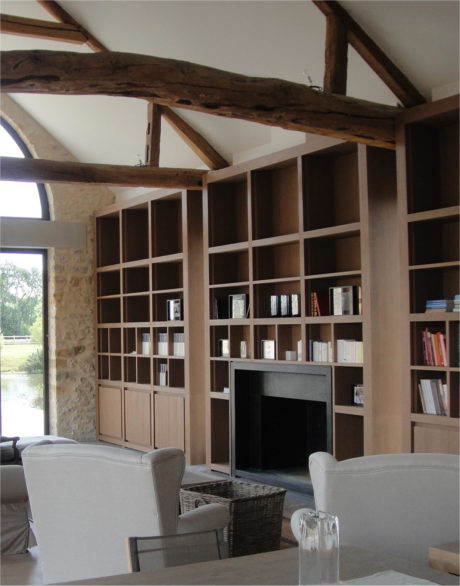 The almost blind state of the remains of most of its buildings prevents the site from being occupied as a residential area. VIDALENC ARCHITECTES proposes a general plan affecting each of the buildings and redeveloping the courtyard.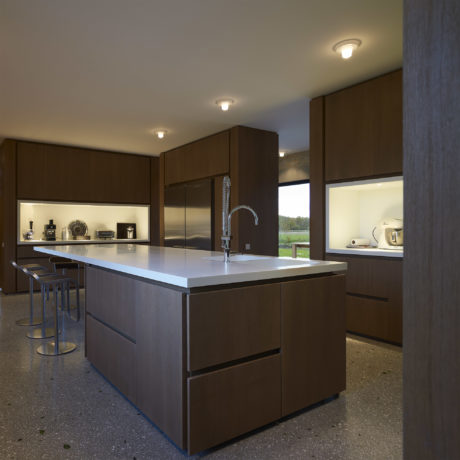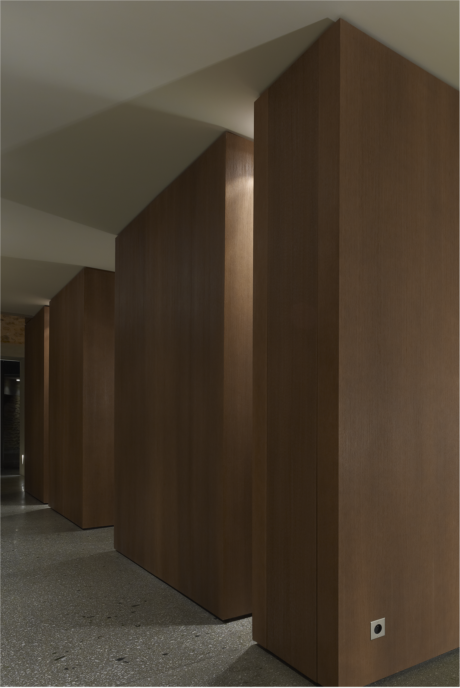 The complex is rehabilitated by the creation of strong contrasts between the modern intervention, the precision of its finish, and the rugged-looking historic buildings. This approach aims to preserve and reveal the aesthetic and historical value of the monuments.
In order to open the buildings outwards and make them habitable, various clear cuts of the façades are created according to the projected functioning of each building. These interventions differ - both aesthetically and technically - from the historical composition in order to preserve the austere and massive character of the site.