Hôtel
Le Ballu
Location

Paris, France

Program

Hôtel

Area

2000 m2

Status

Recipient, 2019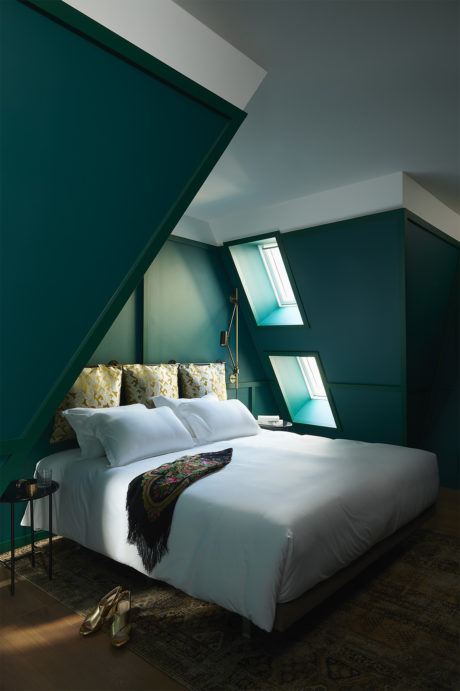 The time seems to have come to an end, the lines of the volumes, underlined ''with a pencil'', remind of the "clear line" of the comic strip and its mythical countries.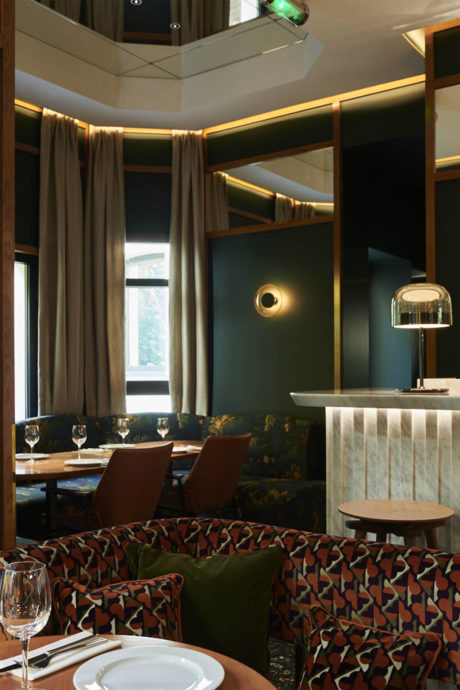 The property, which has been completely renovated, now houses 37 hotel rooms, including 4 apartments, a restaurant with 90 seats and a swimming pool.
The HOTEL BALLU was created in the vicinity of 2 adjoining buildings, one of which was built as a private mansion by the painter Charles WISLIN in 1888, located near the Place Blanche.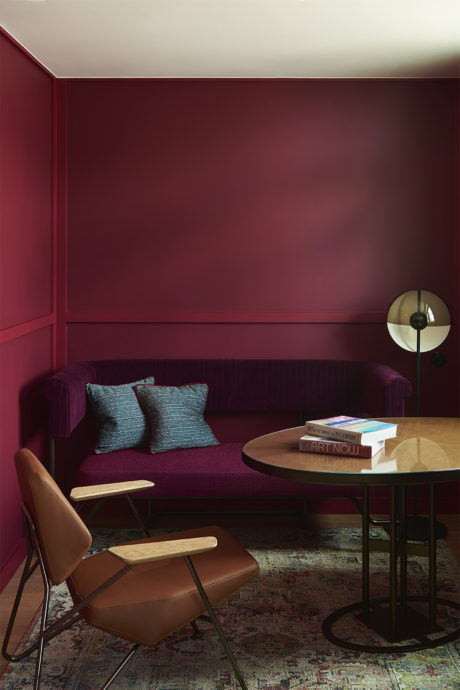 The building was designed as a journey in itself, the Atlantis of a vanished world as the mix of styles makes it difficult to date the structure. In addition to the furniture designed by VIDALENC ARCHITECTES, a selection of rooms of the "Eastern Block", designed by Slovenian, Czech, Polish and Bosnian designers forms a random collection, apparently assembled over time.