Maison
Roche
Location

France

Program

Résidentiel (Réhabilitation)

Area

700 m2

Status

Recipient, 2017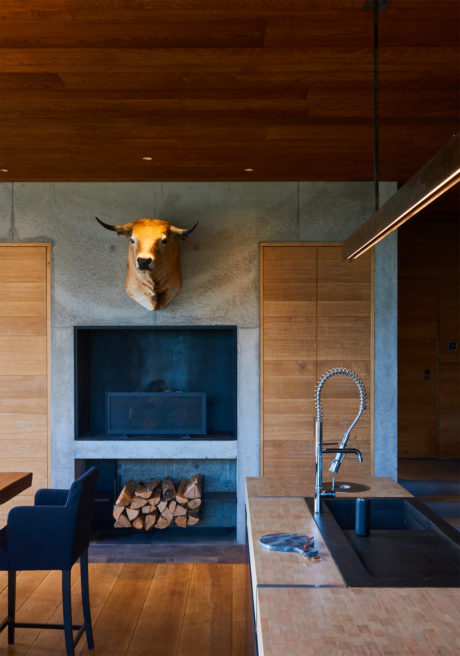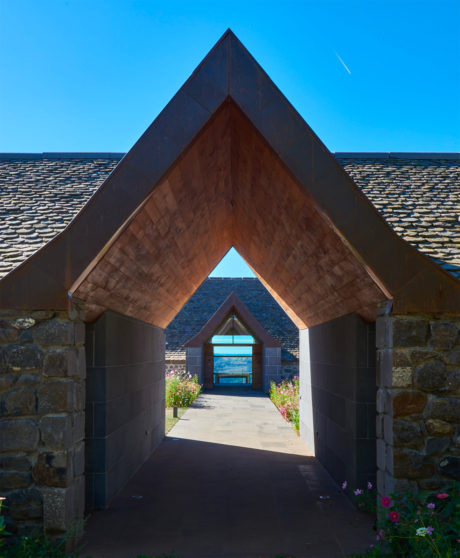 A building in state of peril, built in 1841 overlooking an exceptional site formed by mountainous massifs, woods and lakes.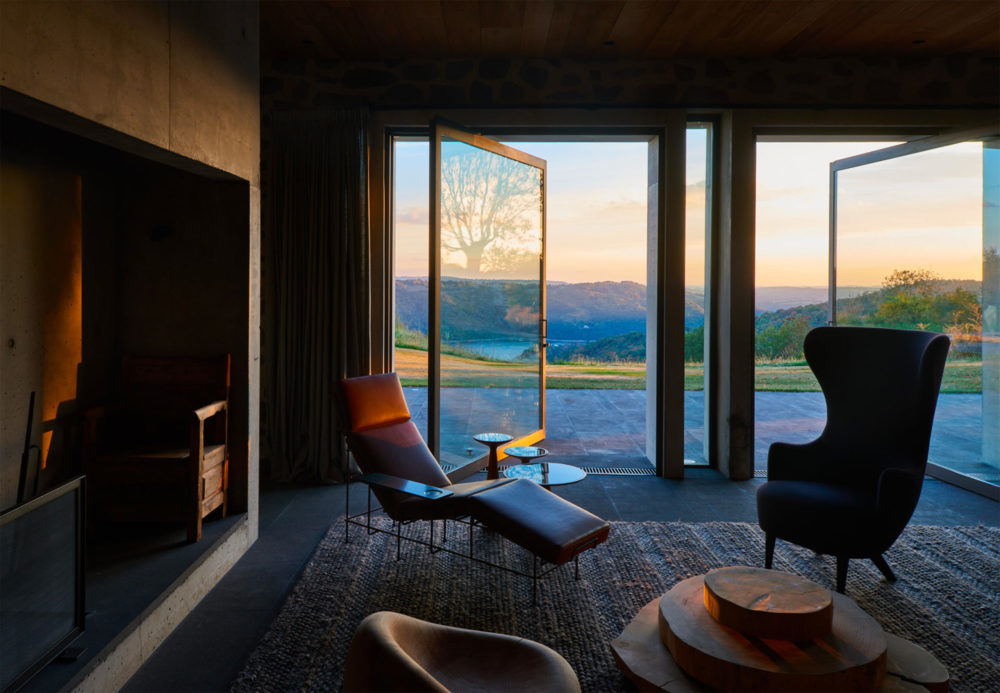 Two towers, made of reinforced concrete structures, were placed in the heart of the monumental nave of the farmhouse. They emphasize the mystery of local architecture and they house the vertical circulation and spaces necessary for the functioning of the house.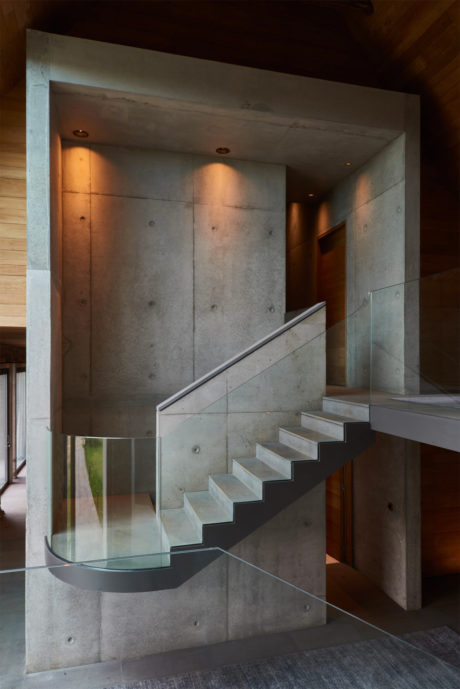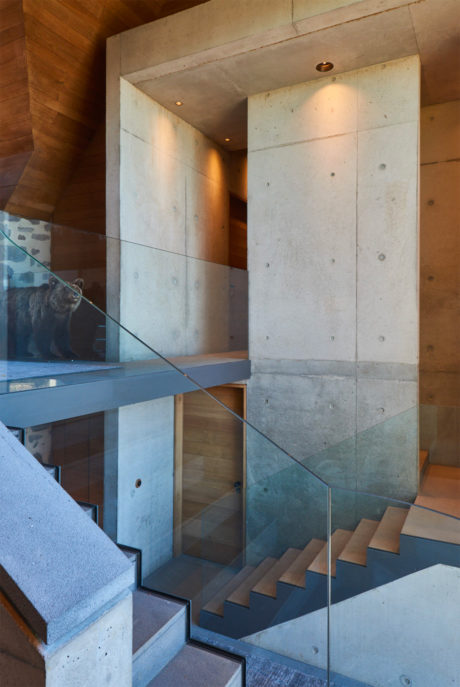 Outside these two towers, the volume of the farmhouse - simply divided into 3 vast spaces: living room, hall and kitchen - remains coherent and reminds of the memory of the 180 years that have passed from the original construction to its restructuring.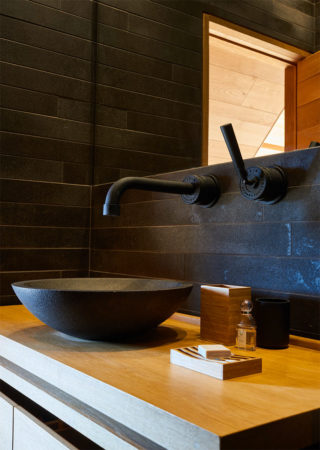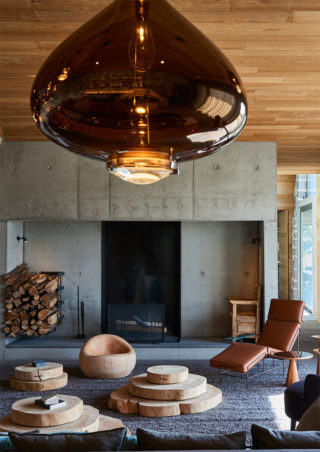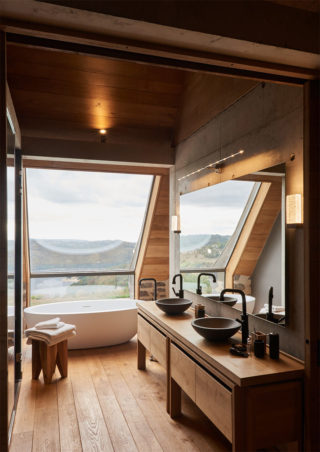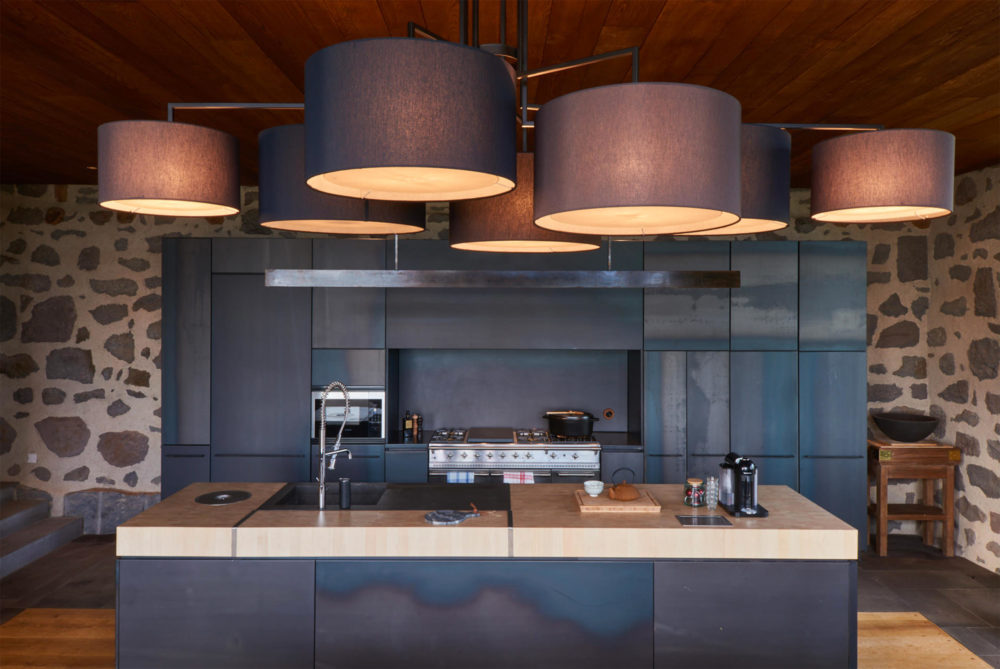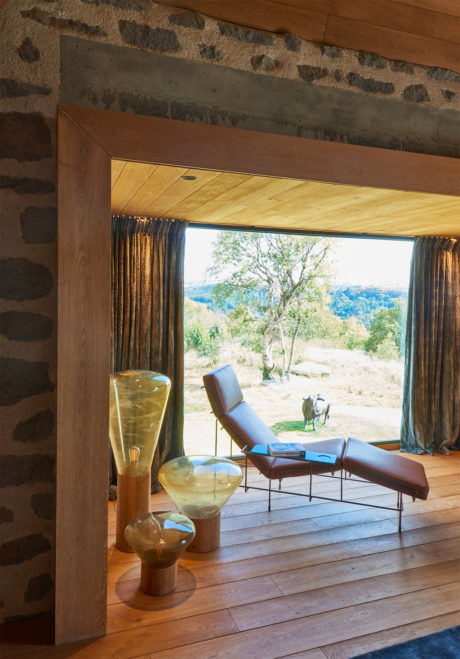 The openings in the main facades are created by iteration and the vernacular mass of these one-meter thick facades are simply cut out in order to open the living spaces created on the panorama.